Feedback from our Summer camps
Posted : August 24, 2017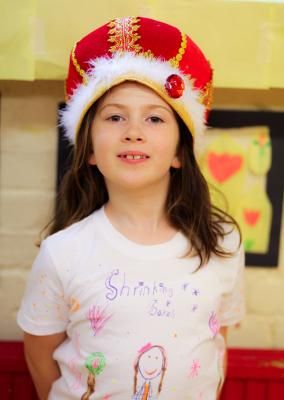 Feedback for Infinite Jest's Summer Drama Camp for 5-8 year olds at Mary Magdalene Church Hall 24th-28th July.
What did you think of the Summer Drama Camp?
We loved it! We loved the size, the activities, the enthusiasm of Nathan and Jess, that it was so local, that it was affordable, that we got to see what the children had been working on, that we could really tell that they'd be working hard, that we now talk about what forms fairies come in, that Isaac's had lots of lovely comments when he's worn his T-shirt and he explains what he's been up to…pretty much everything, we loved it.
How effective were Nathan and Jess?
Isaac's answer to this was 100, 000. They were perfect.
What were your thoughts on the performance on the Friday?
So incredible to see the children (esp. all the little ones) really concentrate on what they were performing and learn their lines. Loved all the different movement/song/acting/puppet aspects. They came across as a group who'd really enjoyed spending time together and were proud to show us what they'd created.
Would you be interested in hearing about other holiday camps we are organising?
Yes please!